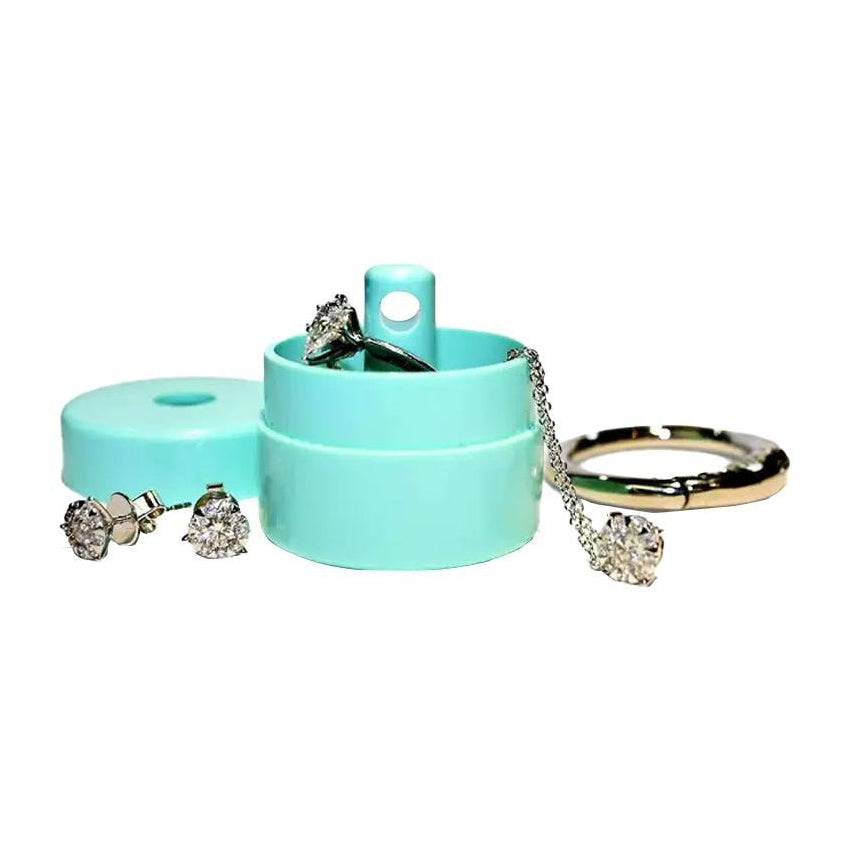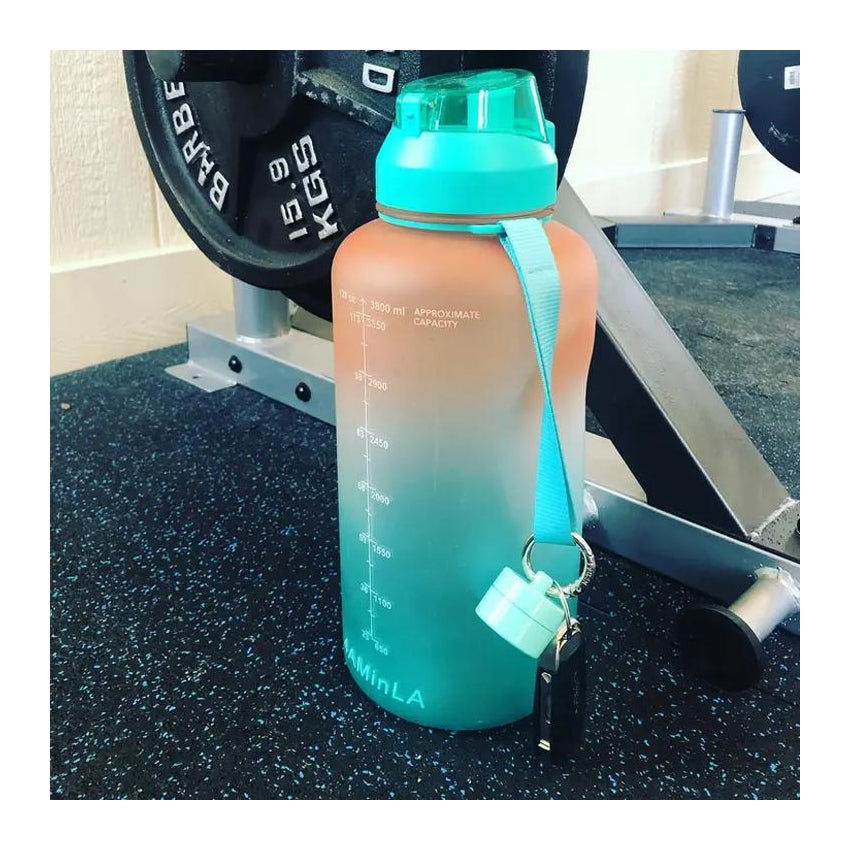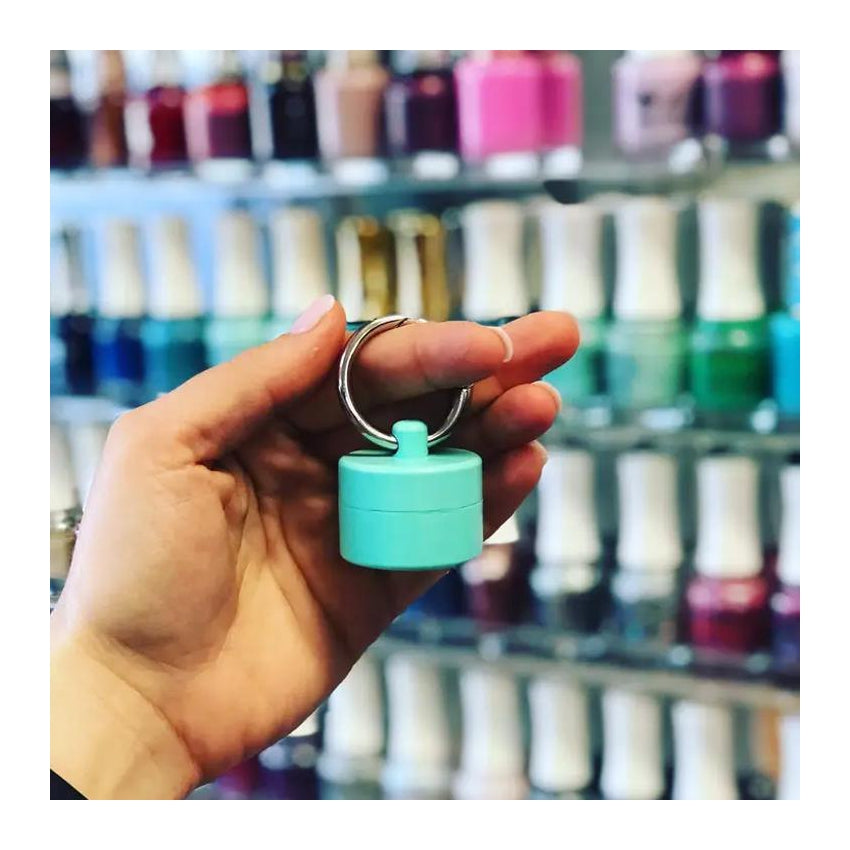 Lion Latch Jewelry Case
Are you tired of worrying about your rings being left behind at the nail salon, gym, or tanning salon and hoping that no one has taken them?
The Lion Latch is a revolutionary jewelry travel case that offers a convenient solution for storing your small jewelry while on-the-go.
Great for storing your rings during your nail visit, while at the gym, fitness, sports, and travel. With the Lion Latch, you can easily store your necklaces, earrings, and rings without the fear of misplacing or damaging them.
The Lion Latch is not only a jewelry box, but also a versatile pill box, supplement box, and vitamin box that you can attach to your keychain. No more carrying bulky pill bottles in your purse. The Lion Latch is the perfect solution for those who want to stay organized and prepared on the go.
Suitable for women, men, boys, and girls, the Lion Latch is the top choice for anyone who wants to create good habits when it comes to storing their small jewelry. Whether you're a college student, athlete, or someone who loves to travel, the Lion Latch is a must-have accessory.
Invented by a teacher/coach in the USA after damaging her ring on the softball field, the Lion Latch is an affordable way to protect your jewelry investment. Made with high-quality materials, the Lion Latch is designed to last and keep your jewelry safe and secure.
Choosing a selection results in a full page refresh.